The United Way of West Ellis County is all about collaboration & bringing the best ideas, talents & resources to tackle complex challenges head-on to create long-term change in Ellis County.
Our staff is heavily involved with these various community partners.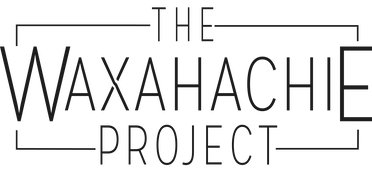 The Waxahachie Project's vision is to unite community leaders, business leaders, non-profits, churches, and educational institutions to work for the good of our city. We do that by embracing a shared understanding of Waxahachie's greatest needs & strengths and measures for continual health & growth.
---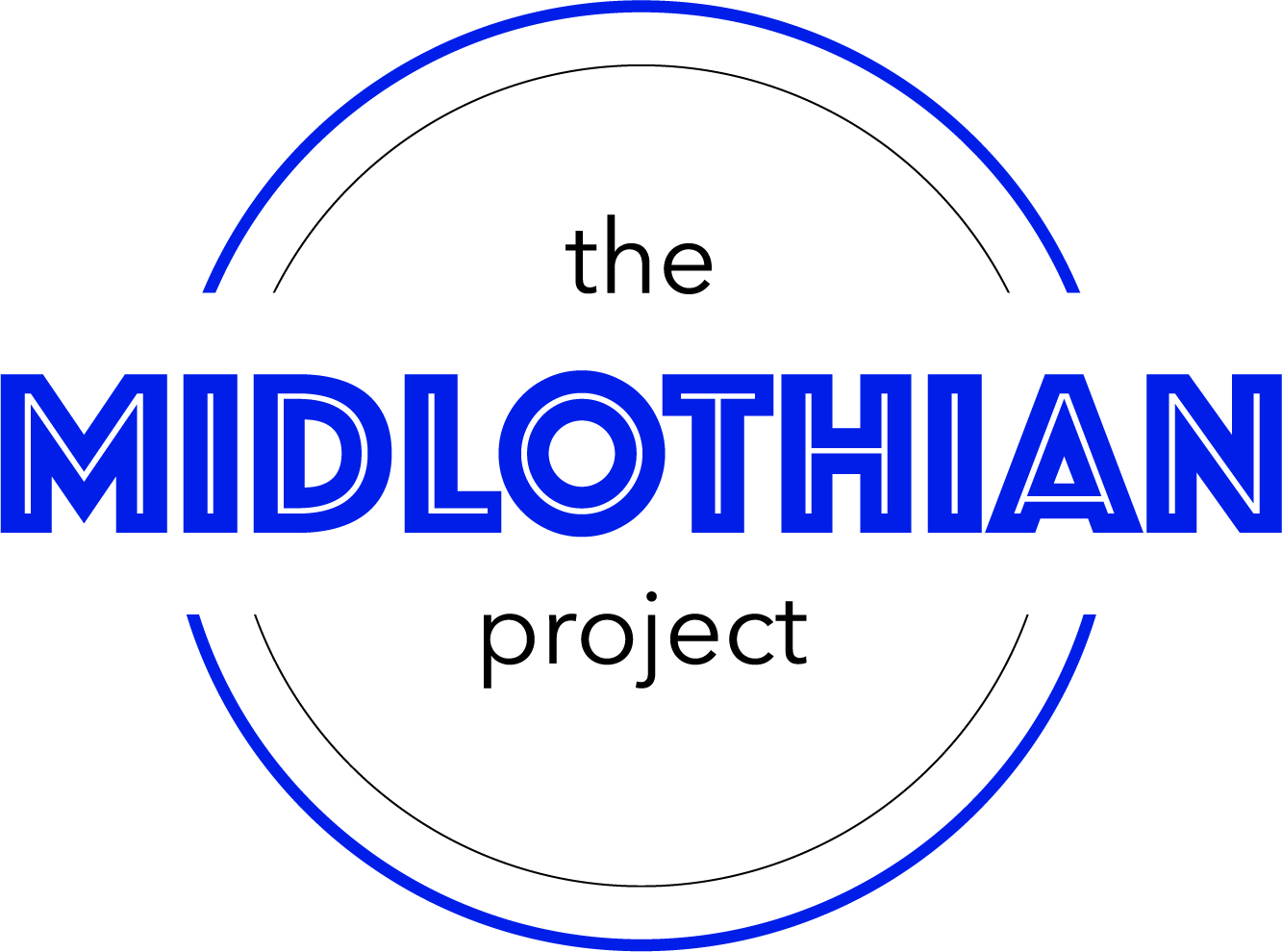 The Midlothian Project was developed to identify key issues in our community that potentially hinder our effectiveness. Market research has been conducted through surveys with community leaders and focus groups with community members to determine the greatest areas of need and to develop a series of task force groups to strategize solutions to address these needs.
---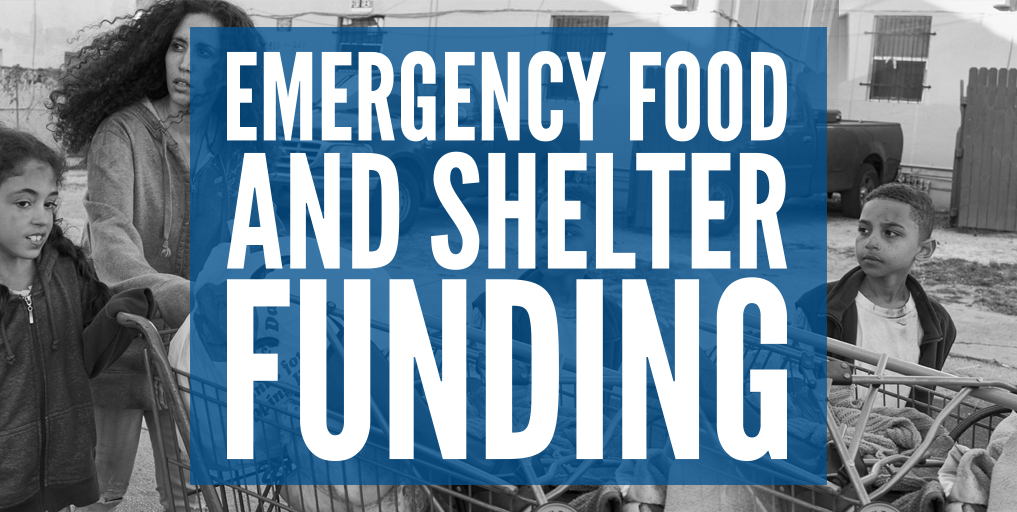 The United Way of West Ellis County facilitates a local board of community volunteers who decide how the funds from the Emergency, Food & Shelter Program are distributed within the Ellis County jurisdiction each year.  The Emergency Food and Shelter Program (EFSP) is a program created by Congress in 1983 to help meet the needs of hungry and homeless people through the United States and its territories by allocating federal funds, awarded through the Department of Homeland Security, for the provision of food and shelter. 
---
The United Way of West Ellis County is involved with the county's Emergency Preparedness efforts to manage donations to support individuals & families impacted by local natural disasters.  Committee members meet quarterly to discuss disaster recovery efforts & to be adequately prepared in times of need.  After a disaster, the LTR Committee rally resources to help families put their lives back together. 
---
The United Way of West Ellis County, Ellis County Commissioners Court & special appointees from around the region have joined together to form a collaborative, coordinated effort to encourage participation in the 2020 census to ensure our communities at not at-risk of being undercounted.  Learn more here.