United Way of West Ellis County knows that anyone can fall on hard times. Partnerships with outstanding community organizations offer resources and program that could be of assistance to community members in need.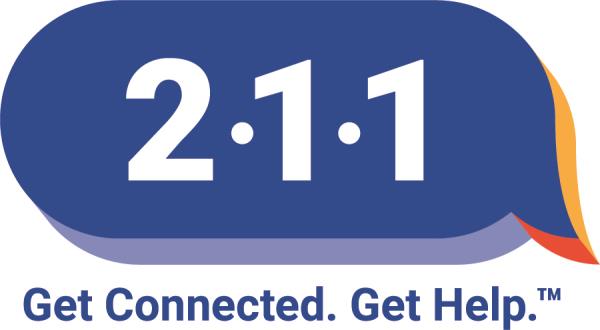 Simply dialing 2-1-1 connects the community to hundreds of programs designed to help those in need.  2-1-1 Texas, a program of the Texas Health and Human Services Commission, is committed to helping Texas citizens connect with the services they need through the call-center or online.  The service is an anonymous hotline available 24 hours a day, 7 days a week, 365 days a year.
---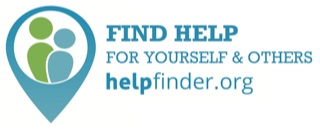 HelpFinder.org is online portal created in partnership with the Waxahachie Project to connect individuals during a time of need to the various resources available in Ellis County.  There will likely be more localized programs & resources listed here. 
---

FamilyWize prescription drug discount cards provide pharmacy discounts (up to 75%) on all FDA-approved prescription medicine not covered by insurance, Medicaid, Medicare or other benefit plans. It can be used by anyone in the community for prescription medicine, not just people without insurance. Simply give the card to the pharmacist with a prescription. An instant discount — varies by medication — is applied to the prescription medicine. Click below for more information:
Prescription Drug Card Discount
---

United Way of West Ellis County aims to help residents make better financial decisions by providing information and assistance with banking, tax returns, budgeting and educational trainings, so individuals can keep more from the money that's earned. Check out the Prosperity Center for a multitude of resources.
---

By connecting people with resources, we help people recover from a mental health crisis. Through long-term systemic improvements, we envision comprehensive behavioral health for every person in Denton County using cross-system collaboration to repair and restore lives.